Welcome to St. Mary's
Welcome to the website of St Mary de Haura.
Here you can find out about services, church groups, events, and concerts, download the current magazine or leave a prayer request.
At the heart of the community
ST MARYS IS OPEN EVERY DAY FOR PRIVATE PRAYER AND SILENCE
St Mary de Haura is the parish church of New Shoreham, diocese of Chichester in the Church of England. It has stood in the centre of Shoreham as a focal point for worship for over 900 years.
---
Church Events
The latest news and events from the St. Mary De Haura community…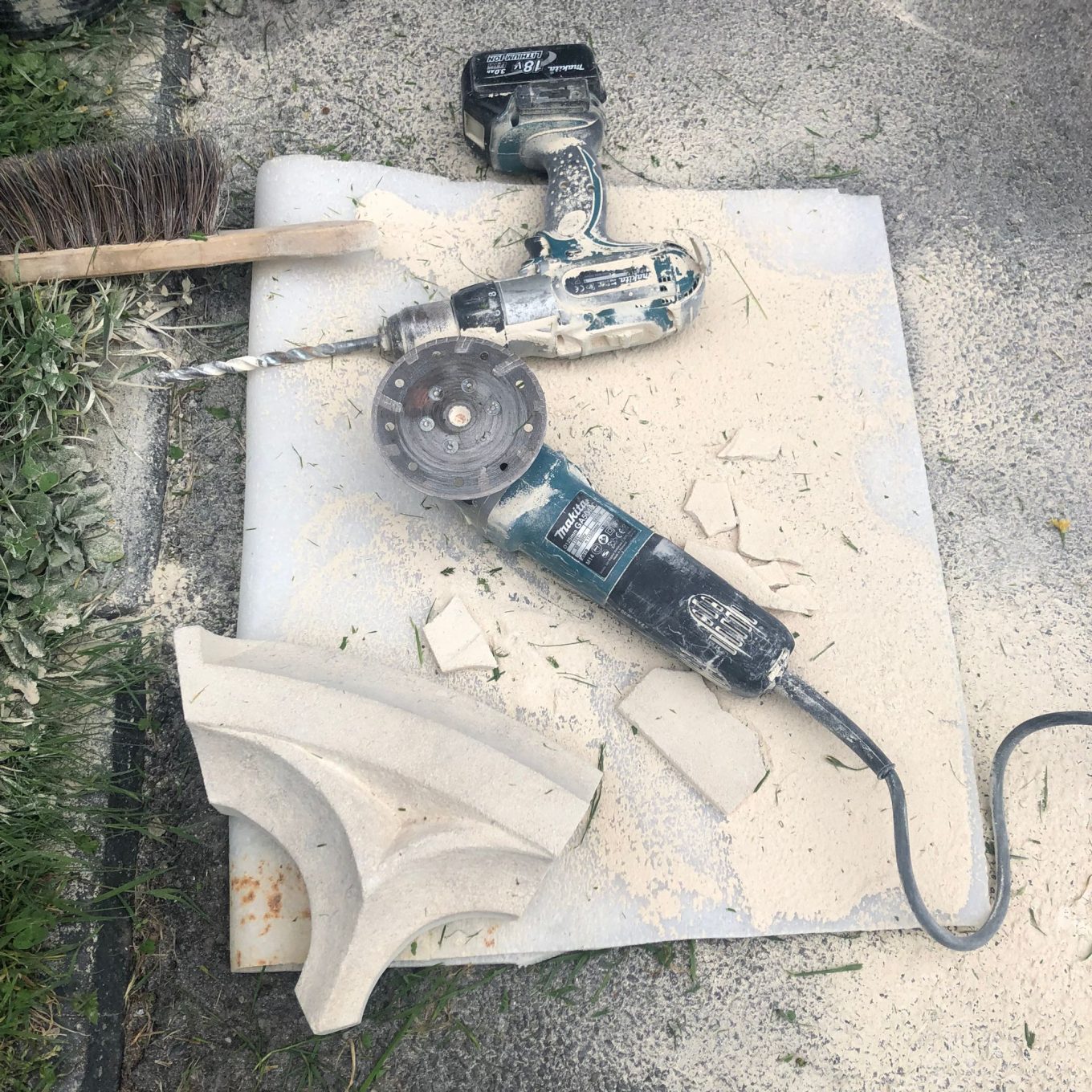 The Friends of St Mary de Haura
The Friends support the ongoing maintenance and restoration of St Mary's, one of the most magnificent and architecturally important Parish Church buildings in Sussex.
---
Everyone in Shoreham appreciates this beautiful building in the heart of Shoreham. It is open daily for visitors and regularly hosts community events such as concerts, lectures, weddings, funerals, art exhibitions, fundraising events and even the local shopkeeper meetings. 900 years of Shoreham families have had their baptisms, weddings and funerals at St Mary de Haura. The churchyard is a popular place to sit on a sunny day as it's the biggest green space in central Shoreham.