The Friends of St. Mary de Haura
The Friends support the ongoing maintenance and restoration of St Mary's, one of the most magnificent and architecturally important Parish Church buildings in Sussex.

This beautiful and ancient building receives no funding from either the government or the Church of England to support its upkeep. In the late middle ages, the de Braose family funded the upkeep using money from trading at Shoreham port, but after some years financial responsibility was transferred to the people of the town.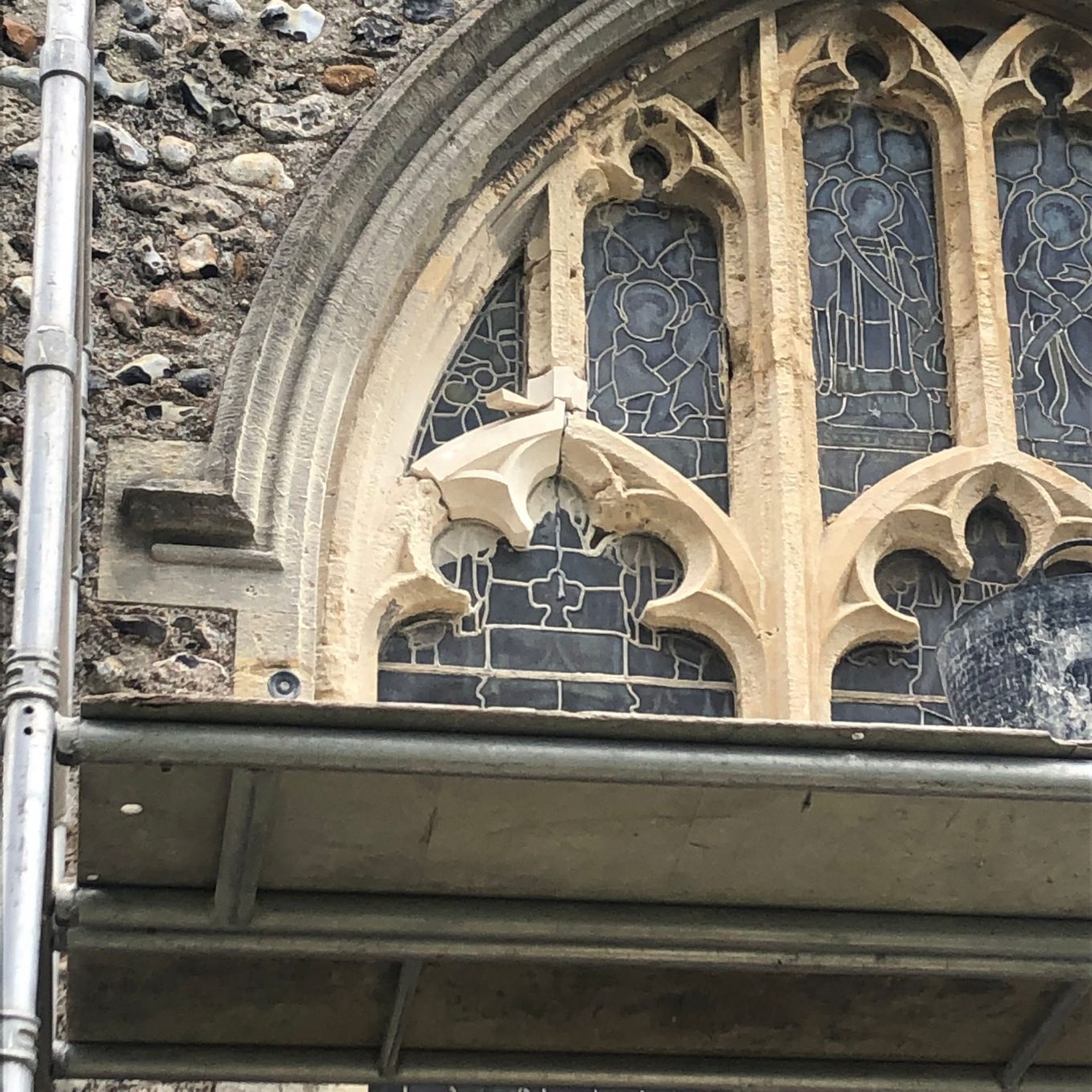 Everyone in Shoreham appreciates this iconic local treasure. It is open daily for visitors and regularly hosts community events such as concerts, lectures, weddings, funerals, art exhibitions, fundraising events and even the local shopkeeper meetings.
900 years of Shoreham families have had their baptisms, weddings and funerals at St Mary de Haura. The churchyard is a popular place to sit on a sunny day as it's the biggest green space in central Shoreham.
The cost of upkeep often falls to the worshipping congregation but through The Friends a wider representation of the Shoreham residents are able to contribute to the upkeep and maintenance. It is not just Shoreham residents who are Friends, we have members from all over the world!

The friends raise funds for repairs, maintenance and restoration of this important Norman church at the heart of modern Shoreham.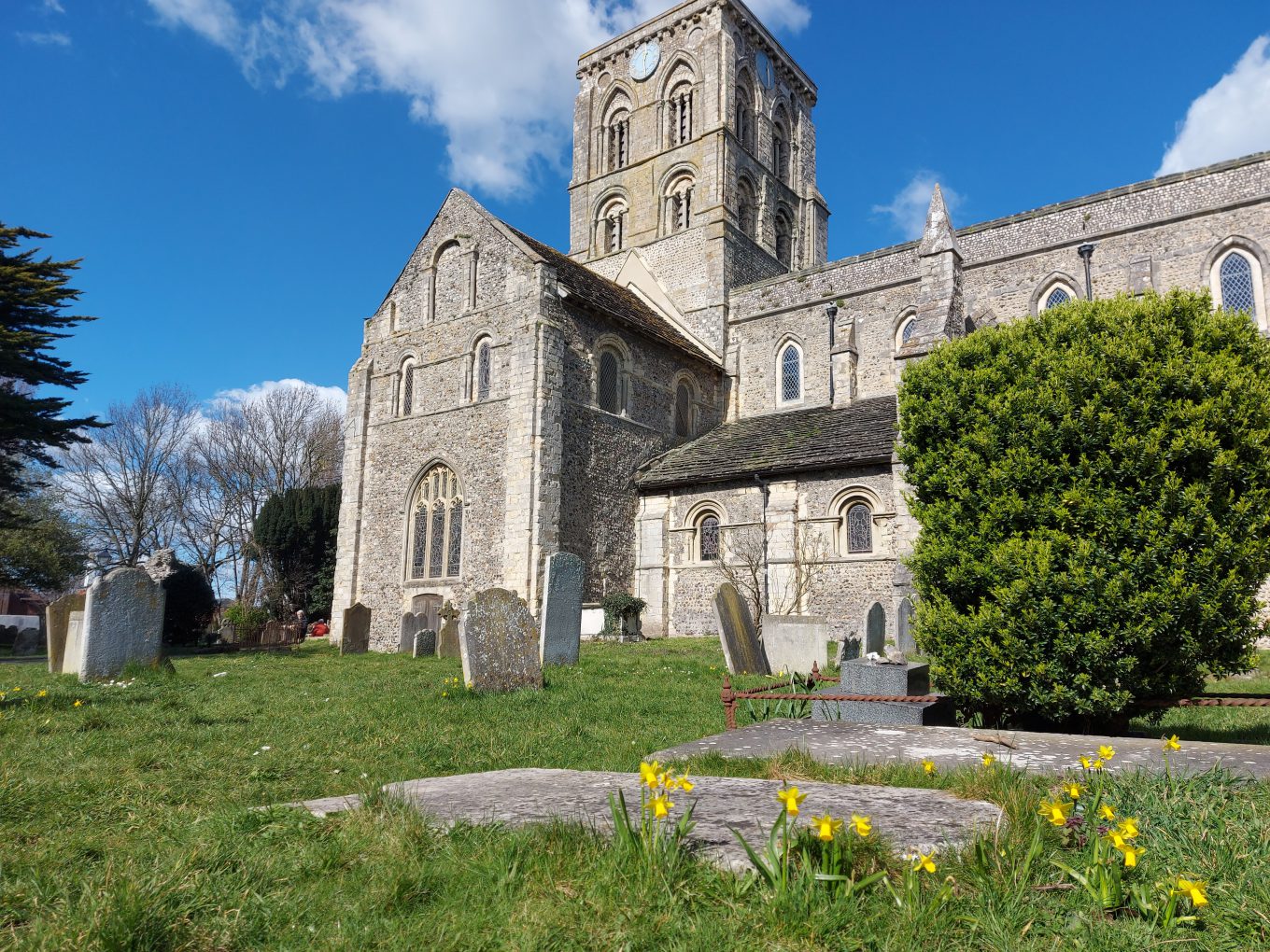 You can support this work by joining the Friends of St Mary's for just £10
(£15 household).
You can also join or donate to the friends by cheque
Please post your cheque and your contact details to:

Friends of St Mary's
The Parish Office
1A New Road
Shoreham by Sea
BN43 5ZQ

To Gift Aid your donation please include your name and address and the declaration:
"I am a UK tax payer and wish to Gift aid my donation."
Anyone can become a Friend – individuals, companies and organisations and you don't have to be local.
Together we can preserve this beautiful building to ensure it remains at the heart of Shoreham for centuries to come.