Mark's sponsored pilgrimage from
St Mary de Haura Shoreham by sea to Chichester Cathedral.
September 2023 – target £10,000
The challenge
On Saturday 30th September Mark Potter, a member of our congregation, will be completing a 31 mile / 50-kilometre pilgrimage from St Mary's church to Chichester Cathedral. He'll be leaving early in the morning come rain or shine and hopes to arrive in Chichester in time for Evening Prayers. Mark is also hoping to be sponsored for this challenge to raise funds for St Mary's.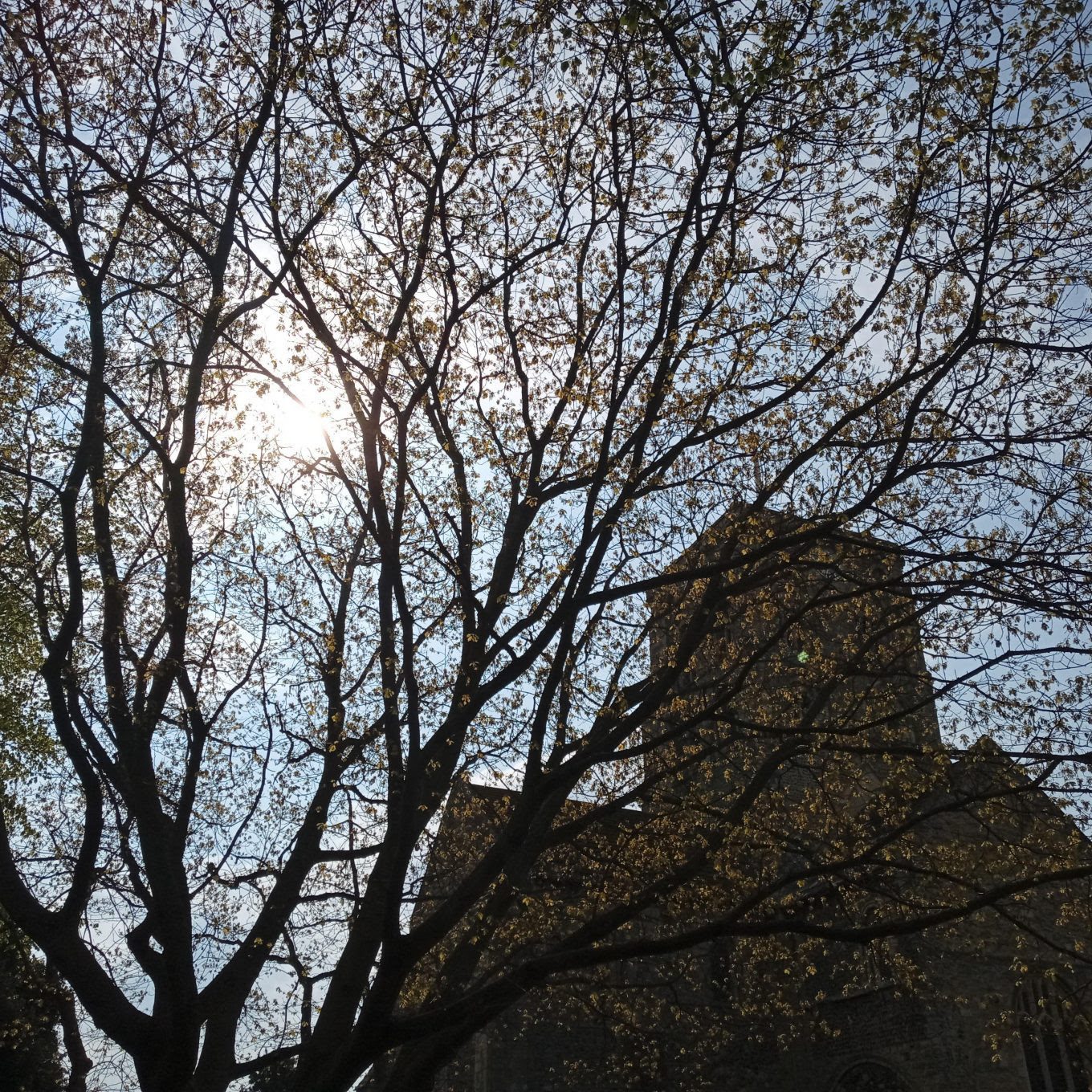 When asked why, Mark replied: "St Mary's has a very warm and generous community that hugely supports our wider local friends and neighbourhood. The cost of living crisis has affected so many great causes, and the current economic climate is difficult for many. I want to help a bit as best I can. To me, combining my faith with my walking boots is an obvious thing to do. In recent years I've completed similar challenges and so many people have been wonderfully supportive.
This year I've been encouraged to take on another challenge that people can get behind, so I'm retracing my steps following a very similar route. I'm hoping to raise £10,000 so please sponsor me if you're able to. I'll be very grateful, and I know it will be spent wisely and thoughtfully by the Parish Church Council" One sponsor has already stepped forward and offered to help by matching Mark's fundraising. His employer, Legal & General, will match each penny raised up to a very generous £5,000.
The route Mark will follow to Chichester Cathedral will take him out of Shoreham into the South Downs National Park, through Steyning, along the north side of the downs before joining the South Downs Way just east of Amberley. From there he'll join the Monarch's Way towards Goodwood, and then along the Literary Trail into Chichester. A tiring 31 mile / 50-kilometre challenge for any walker.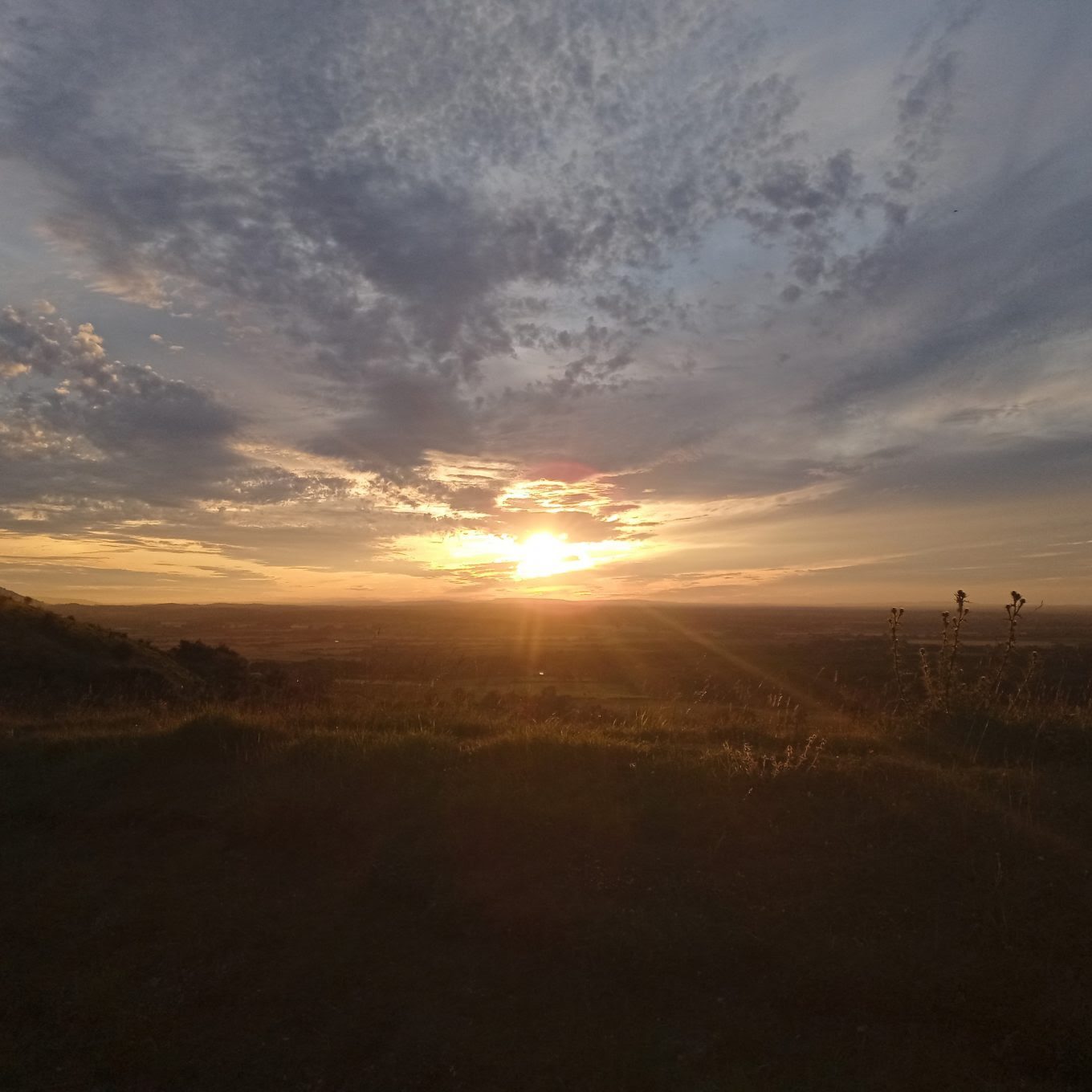 If you'd like to help there are a couple of ways to sponsor Mark. For example please contact the church office or speak to one of the team. Or you can follow the link below to sponsor online. Alternatively please feel free to drop a donation in the church including a note to indicate that it's sponsorship for 'Mark' and from yourself. Many many thanks in advance for supporting this event. We'll let you know in the newsletter how he gets on.
To Sponsor Mark Online please Click HERE