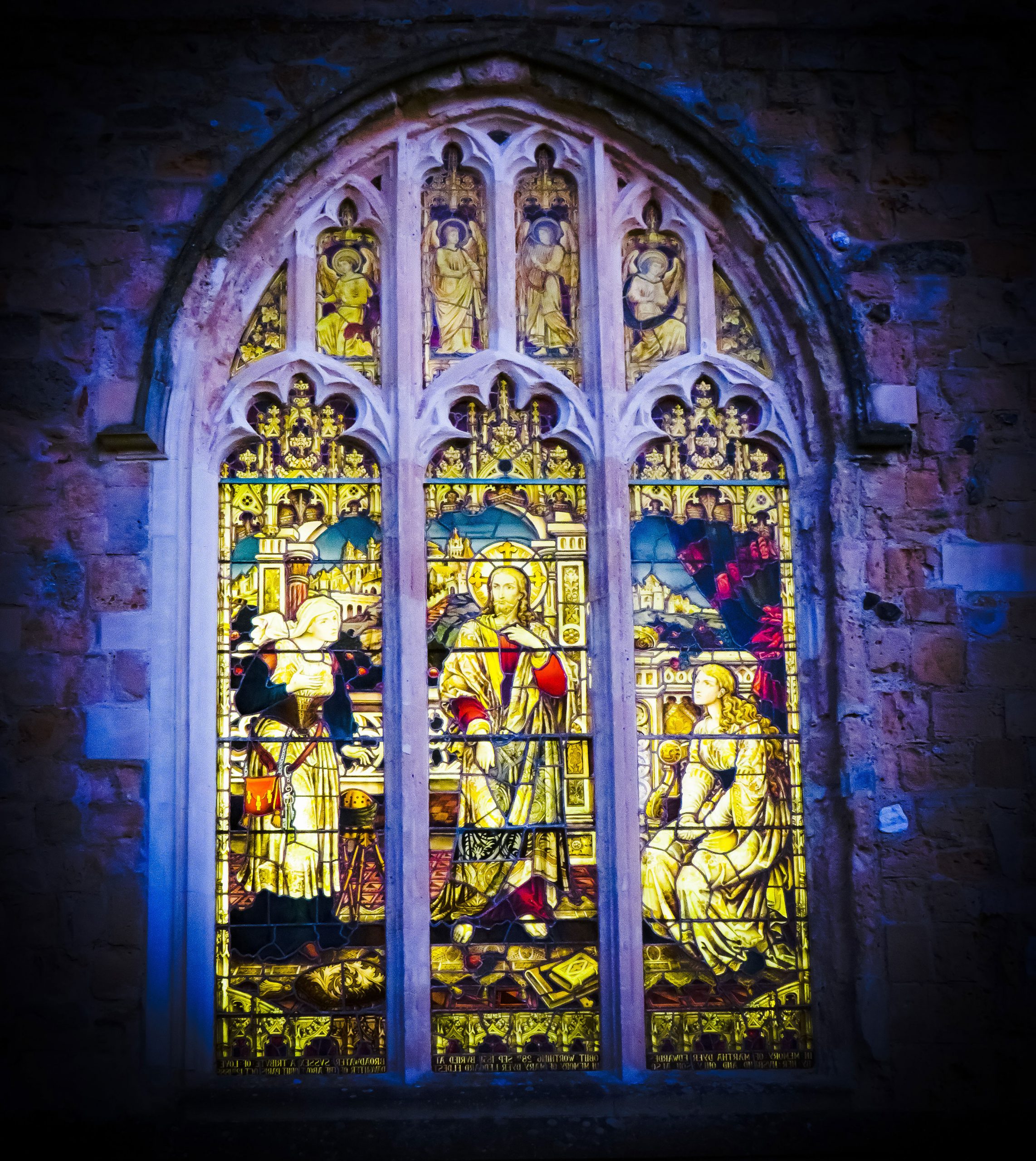 Sunday
8am – Early Service (Holy Communion)
A quiet service lasting about 30 mins, a peaceful and reflective way to start Sunday.
10am – Main Sunday Service (Holy Communion)
Our main gathering of the week with full choir and organ music lasting about an hour.
Children are especially welcome at the 10am service
Please see the Children and Families page for more information
Sunday Evenings
1st Sunday of the month
4pm Teatime Worship (for children and their adults with tea afterwards)
2nd Sunday of the month
6pm Compline – A short quiet service to end the weekend
3rd Sunday of the month
6pm Choral Evensong – With organ and full choir
4th Sunday of the month
6pm Evening Prayer with music from Taizé
Tuesday
11am Communion Service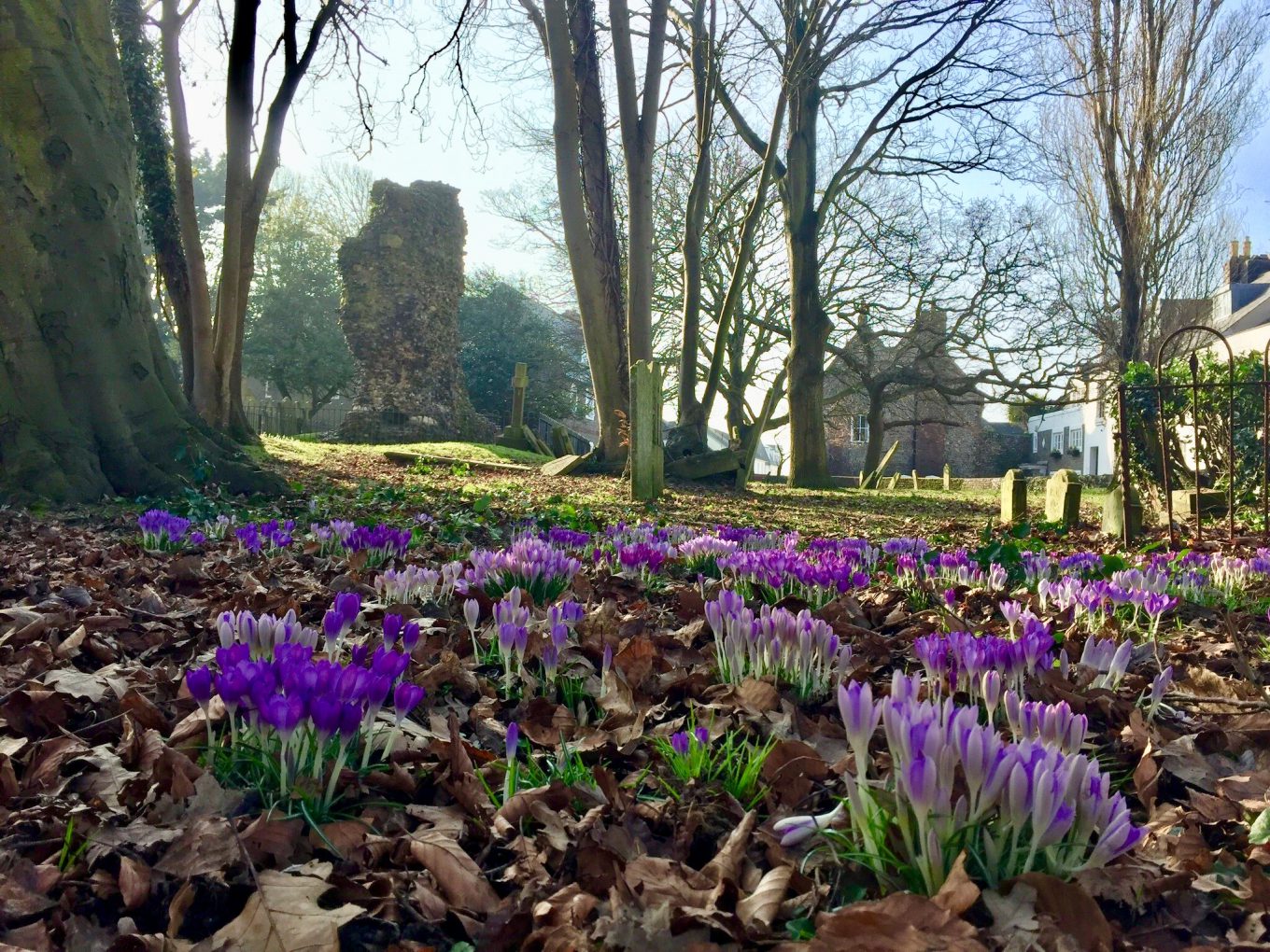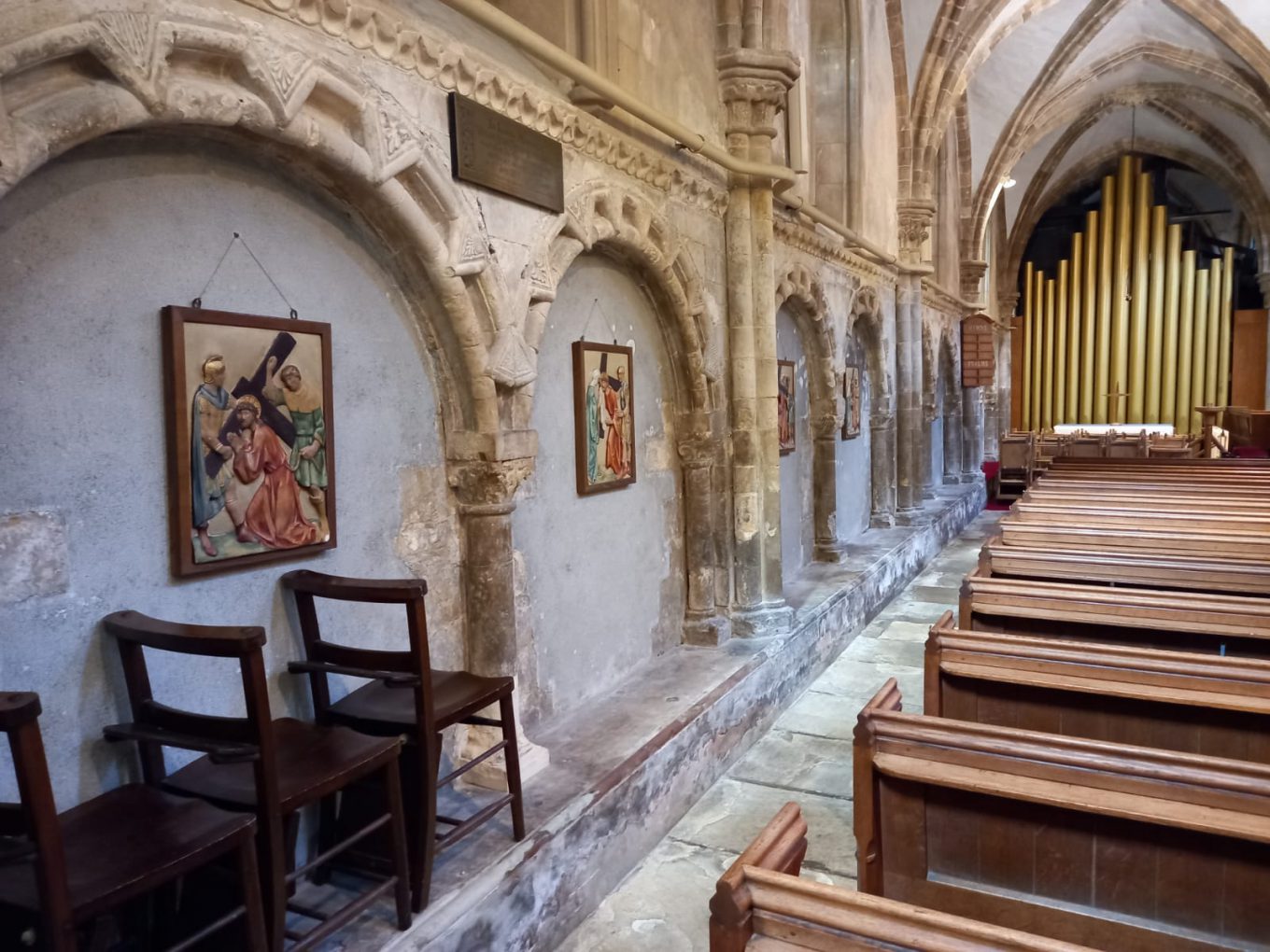 COVID 19 and social distancing.
In line with government and Church of England guidance there are no longer any restrictions in place in church.
The south aisle is a place where we can offer seating with more social distancing than the main body of the church. Please speak to the welcome team if you have any questions.
---
Join Our Mailing List
If you would like to receive the weekly newsletter and other news from St Mary's by e mail, please contact the parish office smdh.office@gmail.com